\ Possibly the world's best EDM choice
The ONA experience is the best choice you can make: the team of people with the most expertise in EDM together with a technological approach aimed at offering customised technical solutions where the focus is always on the particular needs of each customer and in their future profitability.
And all of this comes with the guarantee of quality and reliability offered by a brand that is a pioneer in EDM with more than 60 years of experience in developing technical solutions adapted to the requirements of customers around the world.
If you are considering EDM, ONA is probably the best choice.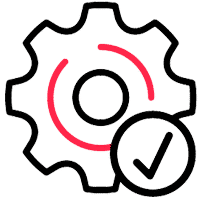 Overall equipment effectiveness (OEE)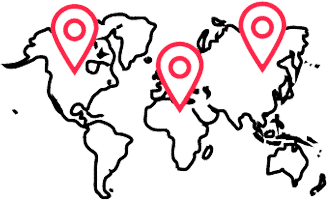 More than 60 countries with ONA machines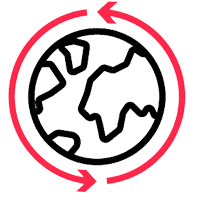 More than 15.000 machines installed all over the world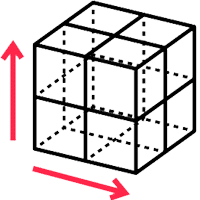 More than 70 large machine configurations
Leire
As mentioned in this interview with ONA Key Account Manager Marius Petean, the future involves continuing to focus heavily on a sector that already represents 25% of the company's annual turnover...
Leire
From our passion for EDM comes our obsession with incorporating constant improvements into our machines that optimise production processes and improve finish quality.
Leire
INDUSTRIE PARIS 2020 Paris France From 31 march t [...]
Leire
MACH Birmingham 2020 Birmingham, England From 20 [...]
\ NEWS
Leire
Being specialists in the manufacture of highly complex moulds means always working with the best suppliers on the market.
Leire
ADDILAN is well aware that only by constantly improving its metal additive manufacturing technology can it meet the high demands of the most competitive sectors in the market.