4 reasons to choose of EDM for your automotive parts
Discover Concours Mold 's case study!
LESS PARTS
Reduces the number of parts necessary to manufacture the bodies of the cars.
LESS COSTS
Reduces operation costs, manufacturing costs, factory size and, consequently, its operating costs.
Maximum Flexibility
Unprecedented flexibility to adapt each unit to each customer's individual needs thanks to its modular design.
LESS TIME
Reduces production time in half incorporating a dual head into the machine, like the one in our IRIST10 model.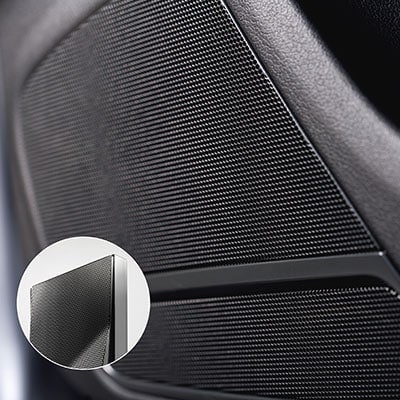 Type of graphite: EDM-3
Total time: 43 hours
Final roughness: 18 VDI
Loudspeaker surface area: 350 cm2
Roughing and finishing with a single electrode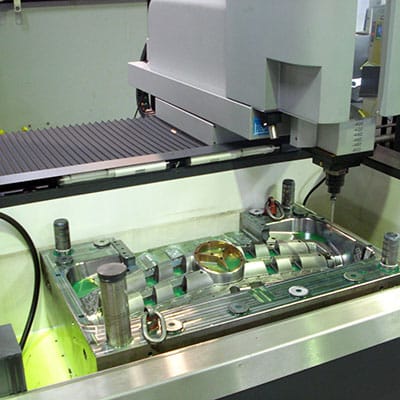 Electrode size: 40 x 1.5 mm
Electrode material: Medium
graphite
Part material: steel
Wedge depth: 35 mm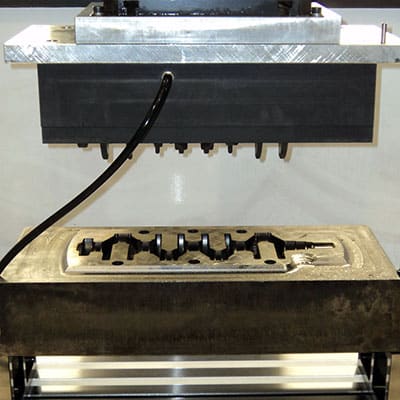 Base Material:  treated steel
2 Electrodes:  graphite EDM100
Erosion depth:  10 mm
Final roughness:  25 VDI (1.80µm Ra)
Cavity tolerance obtained:  +/-0.03
400 amp generator
Base Material:  treated steel
Thread diameter:  Ø 0.25 mm
Number of cuts:  one cut and two finishings
Final roughness obtained:  16 VDI (0.63 µm Ra)
Leire
AarKel has succeeded in standing out in EDM machining thanks to the collaboration with ONA with the installation of ONA QX8 and ONA IRIS T10 C2 models.
Leire
The advantages of EDM for the automotive sector: The commitment by the biggest electric car manufacturer to ONA.
CUSTOMERS WHO TRUST US