\ EDM FOR THE MOLDS SECTOR
We offer EDM solutions for the manufacture of parts in the molds sector: white line. speakers, slots…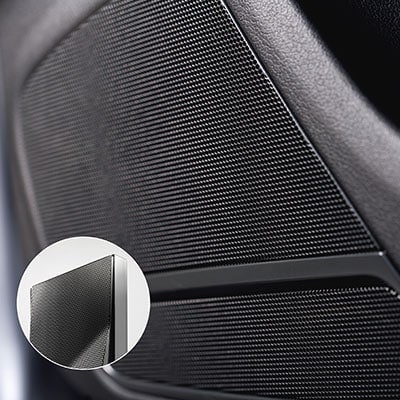 Type of graphite: EDM-3.
Roughing and finishing are done with a single electrode.
Total time: 43 hours.
Final roughness: 18 VDI.
Speaker surface area: 350 cm2.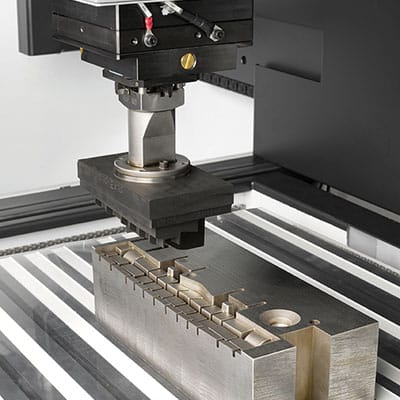 Electrode size: 40*1.5 mm.
Electrode material: medium graphite.
Workpiece material: steel.
Wedge depth: 35mm.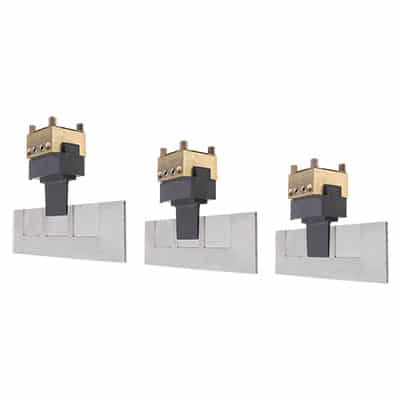 Runtime: 11h 12min.
Graphite: Ellor 50.
Number of electrodes: 2.
Material: P20 steel .
Surface finish: 24 VDI.