\ ONA MAGAZINE AND ONA IN THE MEDIA
Every year we publish an ONA Magazine, with information about our experiences with clients, case studies, developments and the latest innovation advances.
Moreover, we publish press releases with the latest news or event attendance. If you need any additional material, any publication in another language or images to accompany your information, do not hesitate to contact us.
\ MEDIA CONTACT
Phone.: +(34) 946 200 800
E-mail: marketing@onaedm.com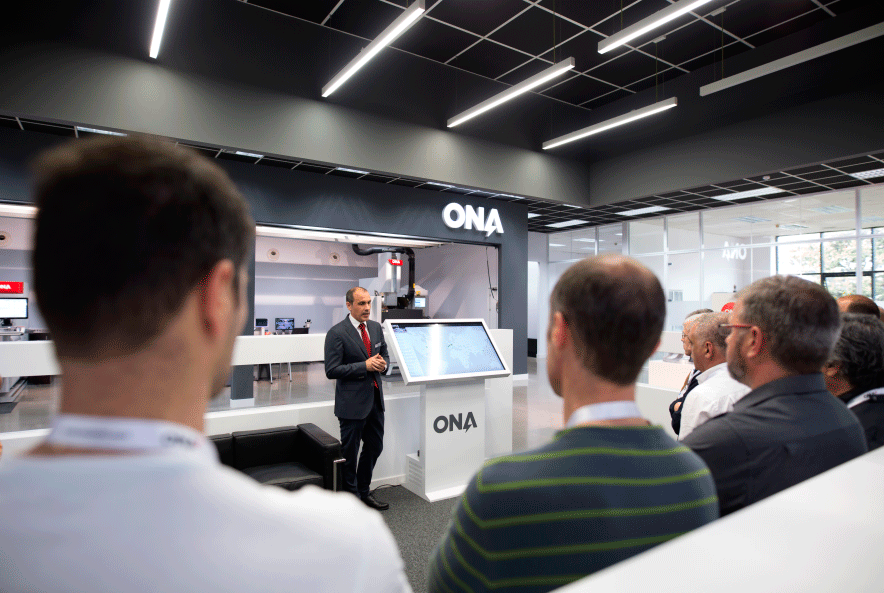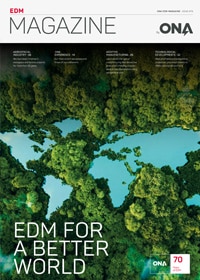 2022 Nº6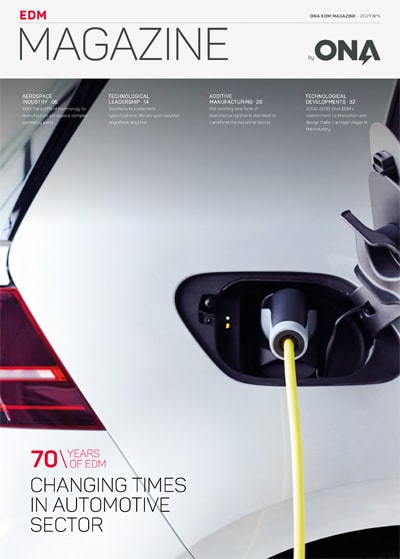 2021 Nº5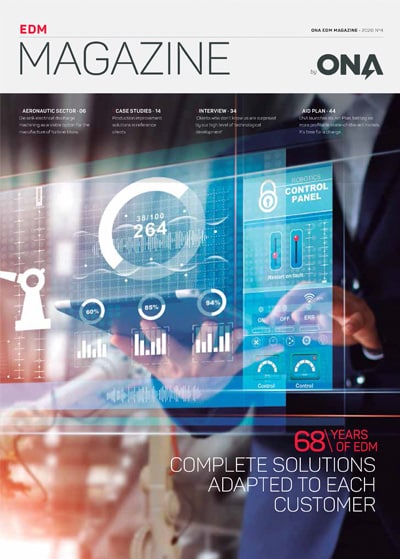 2020 Nº4
2019 Nº3
2018 Nº2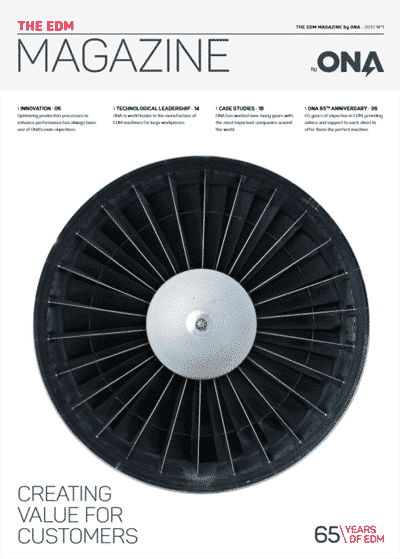 2017 Nº1
\ Revista ONA
Praesent efficitur aliquam accumsan. Vivamus iaculis ac dolor in blandit. Proin quis nunc maximus, commodo velit quis, volutpat turpis. Nullam porta finibus leo, ut faucibus risus congue in. Aliquam erat volutpat.