AGS Diffusion Case Studie: ONA Samylabs' metal additive 3D printing revolutionises the engraving sector with its proprietary technology and service excellence.
\

Metal 3D additive printing by ONA Samylabs for the engraving sector
As part of its continuous improvement strategy, AGS Diffusion was  looking for a change in its production process that would ensure the company's own high quality standards. Specialists in both industrial and advertising engravings, the challenge was to offer their customers a new solution to replace both the conventional and EDM machining used in their engraving technology. The best alternative was found in ONA. Our metal 3D printing machine has become AGS Diffusion's choice for revolutionising the engraving industry. "Thanks to ONA Samylabs' machine, Alba 300, and its proprietary software we have been able to completely change our process and offer a higher quality end product. The results are spectacular," says Joan Aguilar Destart, the company's CEO.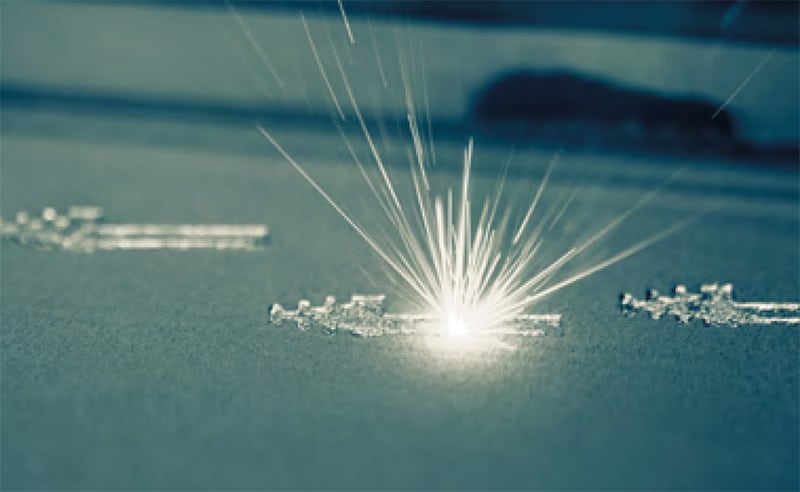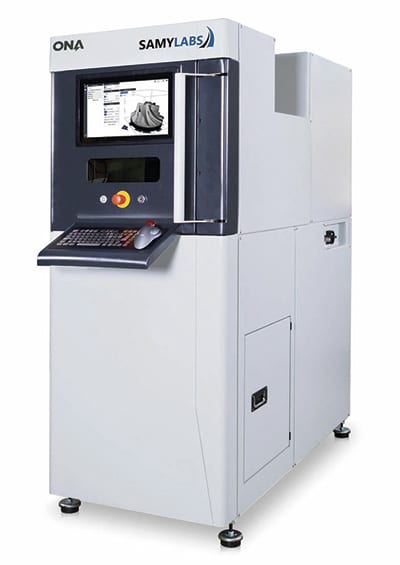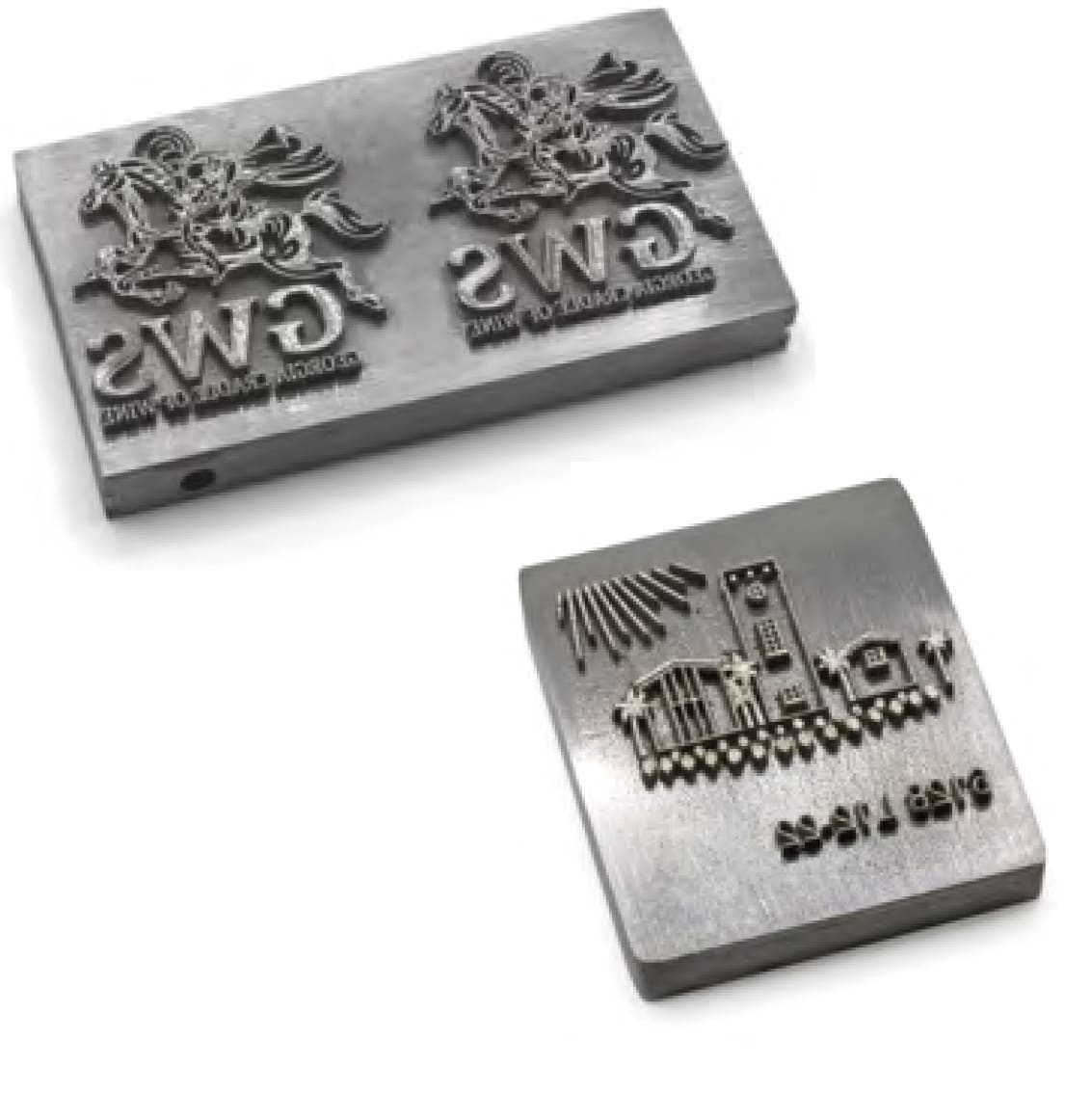 Founded in December 1999, AGS DIFFUSION has been producing 2D and 3D engravings for over 30 years. They have the most advanced machinery at their disposal that offers unbeatable results to meet any requirements, both technically and artistically. They craft their designs on a wide variety of materials; steel, brass, bronze, copper, wood, glass or methacrylate, among others. And now, needless to say, their workpieces can also be crafted using 3D metal additive printing technology.
ONA Samylabs, la mejor opción para la impresión 3D aditiva en metal
ONA Samylabs, the best choice for 3D metal additive printing When they considered integrating 3D metal printing into their production system, they were very clear about what they needed: an alternative that would guarantee high quality standards and inspire total confidence when it came to making such a radical change in their manufacturing process. ONA Samylabs' 3D metal additive printing machine meets all their requirements. Its cutting-edge proprietary technology, great versatility and the human team behind it were the key factors in determining its choice. "Furthermore, finding out that ONA's EDM technology support service also included 3D printing technology assistance gave us the necessary peace of mind and conviction we needed in order to develop our services and completely change the way we had been doing things up until now," acknowledges the company's CEO, Joan Aguilar Destart. ONA SAMYLABS' 3D printer is a compact, ergonomic design and a perfect match for any installations. Its value for money is outstanding and its proprietary lamination and control software is freely licensed and involves a single payment.
Very complex, unique individual parts in less time
One of the most interesting applications the Catalan company is considering using 3D metal printing for is to use it to manufacture the company's seals used in the cork stopper marking process.
3D technology means they can provide a higher quality solution with more options than traditional machining. From just a simple computer file, very complex, unique individual parts or small series of parts can be perfectly manufactured. The manufacturing process also takes much less time, thereby saving a considerable amount of time compared to the conventional machining process. "While the process itself is more expensive, it is also much faster and this definitely pays off in the final result," Joan says.
AGS DIFFUSION is very satisfied with its choice. ONA Samylabs' 3D equipment raises its quality standards by complying with the ISO 9001 certification. Furthermore, "It helps us cut down on pollution when making the final product, thereby helping us to achieve our goal of a negative carbon footprint in all processes," adds the company's CEO.
Company
AGS DIFFUSION
Year founded
1999
Employees
From 5 to 15 workers
Services
Specialists in engraving and 3D prin- ting, they make all kinds of engravings, both in 2D and 3D, tailored to the requirements of each customer:
• Laser engraving
• Numerical engraving
• EDM engraving
• Digital engraving
• Digital printing
• 3D metal printing
Equipment
• ONA Techno H300 EDM Machine
• ONA Techno H400 EDM Machine
• ONA Samylabs 3D metal additive printing machine