Volkswagen Autoeuropa purchases two ONA EDM machines: ONA AV35 and ONA QX4 for its press and part stamping area
\

ONA implements EDM machines for Volkswagen Autoeuropa
\

The Palmela (Portugal) car factory, one of the most important in Europe, acquired 2 ONA models (AV35 and QX4) for its part press and stamping area
\

Out of all the EDM brands the plant analyzed, ONA stood out "for its optimum quality-price ratio"
and "for the commercial and technical assistance received throughout the sales process"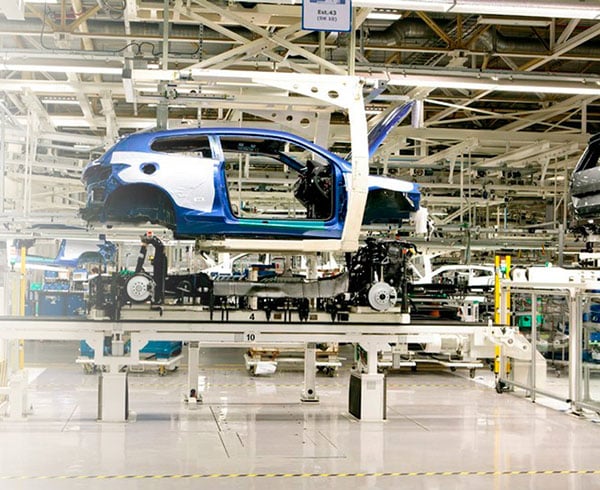 Volkswagen Autoeuropa (Portugal), one of the most modern and important car manufacturers in Europe, chose ONA to modernize its EDM machines in the press and stamping area. It replaced two of its obsolete models from another brand with ONA's AV35 (wire EDM) and QX4 (Die sinking EDM) machines.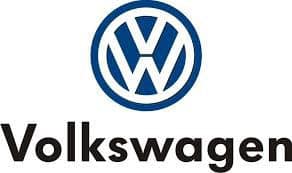 Electrical discharge machining (EDM) machines play a transcendental role in the manufacture of stamped parts at the Palmela factory. The usual wear and/or breakage of matrices makes a rapid machining response essential for their immediate replacement, so that production in the area and, in addition, in the factory is ensured. It should be borne in mind that more than 800 vehicles leave Autoeuropa every day, most of them are Volkswagen T-Roc, but also Sharan and Seat Alhambra are manufactured.
As stated by one of the Portuguese factory's stamping maintenance engineers, out of all the EDM brands analyzed, ONA stood out 'for the optimum quality-price ratio' of their equipment. It was also the company that offered the "best commercial and technical assistance throughout the whole process". "We were able to see similar machines from other ONA customers in Portugal and also had the opportunity to go to the ONA factory, where we got to know some of the new machine manufacturing projects", Autoeuropa pointed out.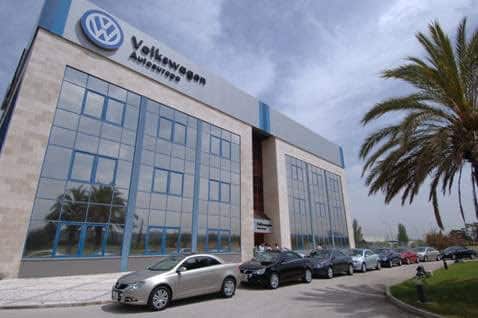 With the installation of ONA's AV35 and QX4 EDM machines in the press and stamping area of the plant, "not only has the risk of downtime due to the inability to machine specific parts for the area been eliminated, but productive capacity has been increased and optimized", they concluded.
We recently asked Volkswagen-Portugal to rate us as a supplier of EDM equipment, and they gave us a score of 9.4 out of 10, making us an "A Type" supplier.
\

Among the best companies in the world
Volkswagen Autoeuropa today constitutes the greatest foreign industrial investment in Portugal. The Palmela plant, near the port of Setúbal, in the south of Lisbon, covers an area of 2,000,000 m2, employs 5,800 people and, since the beginning of 2019 until last November 13th, reached the historic figure of 226,972 manufactured cars, above the total production recorded in 2018 (223,200 units), which was already a milestone in itself. The forecast is to end the year with around 254,000 units.
Volkswagen Group is among the largest companies in the world. It has 122 production plants worldwide and around 665,000 employees. Their cars are sold in 153 countries.
If you have any questions or queries related to electrical discharge machining, please contact us. We'll get back to you within 48 hours.