Concours Mold acquires an ONA TQX10 twin head EDM machine: 2 multielectrode robots and process control software for improve productivity and quality
\ Advantages of the ONA TQX10 twin head EDM model: productivity and quality
Concours Mold has purchased an ONA TQX10 twin head machine. After conducting various EDM tests this Canadian firm decided on the ONA machine, based on its superior results in both productivity and final quality.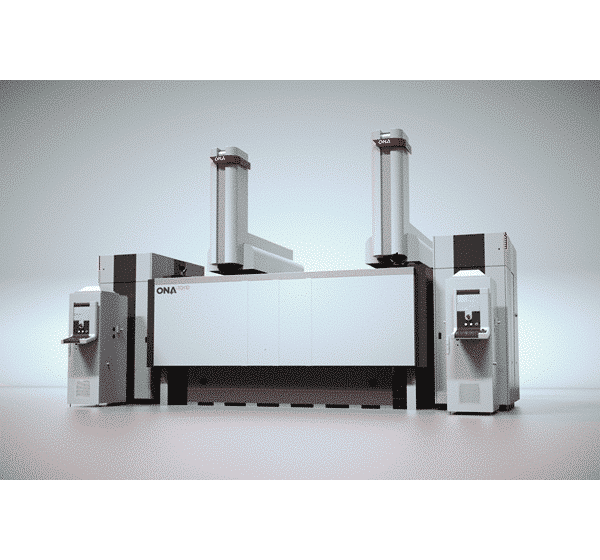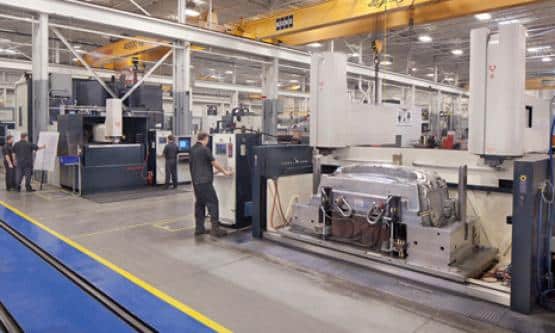 TQX10: Developments in the Concours double head machine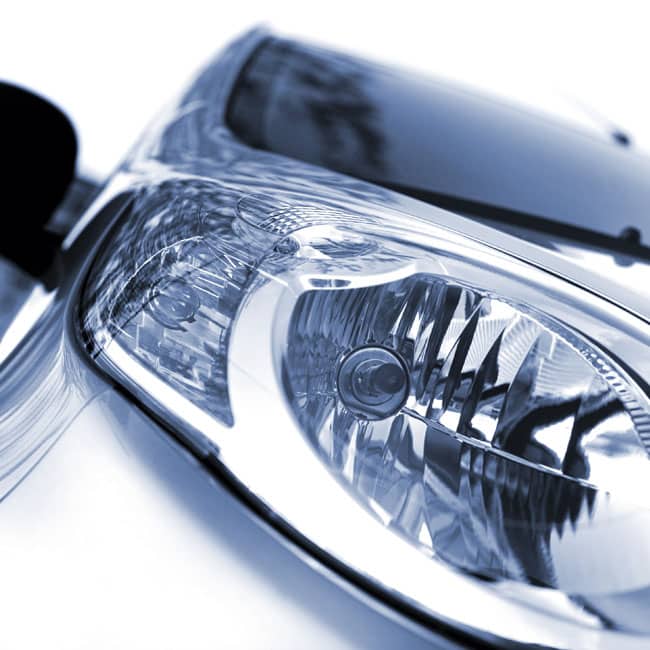 ONA TQX10 + 2 MULTIELECTRODE ROBOTS AND PROCESS CONTROL SOFTWARE.
With over 20 years' experience in the industry of mold manufacturing, the North American company Concours Mold, specializes in the design and manufacture of injection molds, compression and RIM (reaction injection) molds, providing service to a variety of industries, including the automotive industry, and the heavy trucks and consumer goods sector. With leading-edge facilities in Canada, the United States and Mexico, its maximum priority is to guarantee the quality, precision and profitability of its products, which is why it has a team of highly qualified professionals who share the common objective of being the best in their industry. Concours Mold has strived to ensure that its equipment uses state-of-the-art technology. Only with the most advanced machinery can it reach its quality and lead time objectives and maintain its leadership in the sector. Always up to date with market trends, it invests time and money in order to stay at the forefront of its industry. In keeping with this philosophy, Concours Mold has purchased the ONA TQX10 double head model to replace a previous ONA model that it bought in 2004. The Canadian company carried out different erosion tests with ONA and two competing manufacturers, and finally decided on the ONA model, thanks to its better results in both productivity as well as in final quality.
ONA TQX10
The combination of the two heads working simultaneously means that large moulds can be finished in half the time. This leads to a reduction in delivery time, while the quality and precision of the final result is ensured.
The machine integrates two 132-position robotic electrode tool changers.
It is fitted with a radio-frequency identification system (RFID) for the electrodes for a better and more precise management of the production processes.
It has a fully automated eco-friendly filter.
It integrates a powerful CNC that can control up to 8 axes at the same time and does 3D machining without limitations.
The two heads can work independently, meaning two cavities can be eroded at the same time and separately in a large workpiece.
TQX10: Developments in the Concours double head machine
• Mechanics The distance between the heads has been reduced by half.
• Distance between heads = 500 mm.
• Vertical extension with double chuck.
• Automatic interference management: two heads sharing the space. The two heads are communicated so there can be coordination in common erosion zones.
• Offline programming with Cimatron and JMS.
• The dielectric level is automatically adjusted to the head level depending on the erosion position.
• Software specially developed for double head machines.
Company
CONCOURS MOLD Inc.
Address
Lakeshore, Ontario – Canada N8N 5C4
Other production plants in Mexico (Puebla) and USA (Alabama).
Employees
380 employees.
Foundation year
1994
Activity
Design and manufacture of molds with one to two cavities for injection moulding, RIM and compression processes, in the main, for the automotive industry (molds for the outside and inside of automobiles). The plants work 24 hours, 7 days a week.
It also manufactures molds for heavy truck components and a variety of consumer goods for clients like Rubbermaid and Electrolux.
Turnover
90 million US$. It holds third place in the ranking of mold manufacturers in Canada (almost certainly in the American continent too)
Customers
General Motors, Ford, Nissan, Chrysler, Tesla, Toyota, Volkswagen, BMW and Mercedes-Benz, Rubbermaid and Electrolux.
Equipment
Its equipment includes ONA double head machines: a THS700 and a TX8 B1L. It also has other die-sinking and wire EDM models.
Delivery date
8-24 weeks, depending on the size of the mold and its complexity.
Number of molds / year
300-350, depending on the size.
Associations
Canadian Association of Mold Makers (CAMM); Automotive Parts Manufacturer's Association (APMA).
Sectors
Automotion, consumer goods, equipment and heavy trucks.