Custom solution with specific needs to NELIDOV: Flexibility and customisation of a wire-cut EDM machine for cutting gas turbine rings
\ Custom wire-cut EDM machine with specific needs for cutting gas turbine rings
NELIDOV, a Russian company whose main activity is the manufacture of gas turbines for power generation and aircraft engines, has chosen ONA for the development of a personalised project with highly specific needs. Nelidov was on the look-out for a supplier who would satisfy the highly demanding precision and quality standards for the production of very specific parts.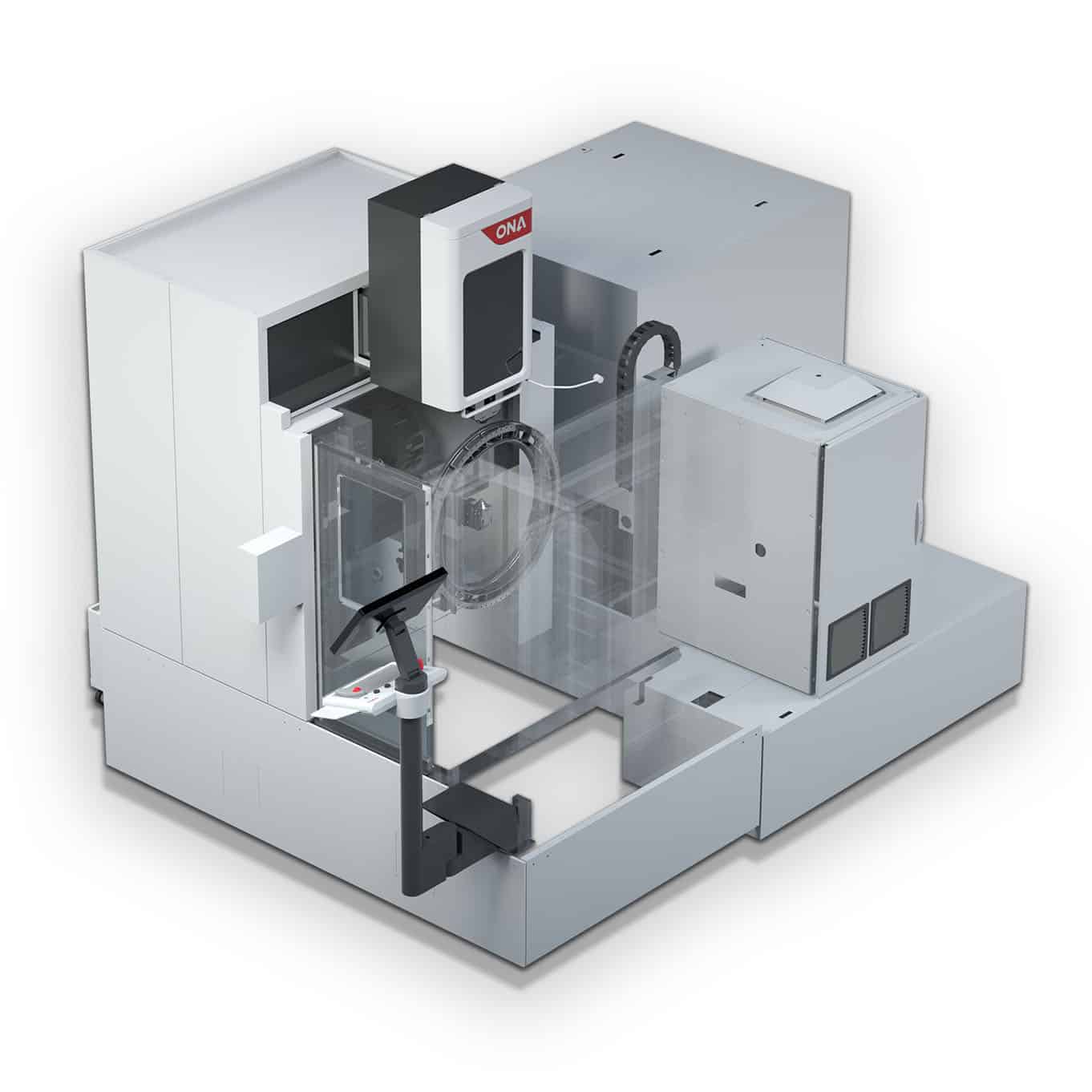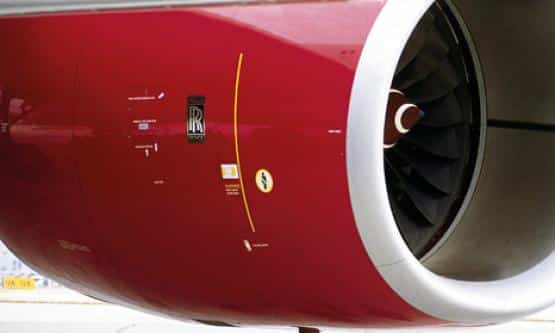 FLEXIBILITY AND CUSTOMIZATION: WIRE EDM FOR CUTTING RINGS.
ONA, leader in EDM, stands out within the sector for its personalisation philosophy and for the development of turnkey projects. The ideal partner to undertake the design of a special machine adapted to what was required by the Russian company. It was precisely ONA's capacity to design a fully customized wire EDM machine that led Nelidov to choose the Basque EDM company.
Special solutions: custom wire EDM machine.
ONA has developed a customized machine with an aim to improving Nelidov's production process. The new model was designed to cut turbine rings for the energy and aeronautical sectors.
The cut required by the workpiece is mainly the housing of the blades (curved blade of a turbomachine or rotodynamic fluid machine) which are subsequently coupled to the ring. The model incorporates a CNC that can control up to 8 axes simultaneously. A B-axis is controlled by the CNC and allows the turbine ring to rotate. An additional axis positions the turbine ring, depending on the diameter of the ring, on a level with the machine's lower head.
The customised model can cut rings with a minimum diameter of 250 mm. and a maximum diameter of 1,200mm. in addition, these rings can be 0.8 mm to 100 mm. thick and a minimum of 20 mm. to a maximum of 250 mm wide. Additionally, the model especially designed for the Russian company has a vertical rotary plate.
This is a further example of ONA's flexibility to adapt to each client's needs and offer customised solutions which guarantee an optimum production process and maximum profitability.
TECHNICAL SPECIFICATIONS of the machine
– The machine has a vertical rotary plate.
– The machine can cut rings with a minimum diameter of 250 mm and a maximum diameter of 1,200mm.
– The minimum thickness of the rings can be 0.8 mm and the maximum thickness of 100 mm.
– The minimum width of the ring can be 20 mm and the maximum width of 250 mm.
– Maximum weight of the ring with tooling: 300 kg.
– Wire Diameter: 0.10 – 0.30 mm.
– Travels: X axis: 600 mm | Y axis: 400 mm | Z axis: 400 mm | U-V axes: 120 x 120 mm.
| | |
| --- | --- |
| Company | NELIDOV. |
| Address | Russia. |
| Activity | Manufacture of gas turbines for power generation and aircraft engines. |