Dynomite Diesel Products Inc. managed to reduce its costs thanks to the MF5's micro-hole EDM machine in the manufacturing process of injectors
\

Precision and cost reduction thanks to the MF5 Micro-Hole EDM model
Dynomite Diesel Products Inc. managed to reduce its costs and manufacturing times thanks to the MF5 machine. The company owner has claimed to be very satisfied with its high precision and the multiple possibilities that a leading technology, such as micro-hole electrical discharge machining (EDM), can incorporate into its manufacturing process. In his words, it was "beyond imagination."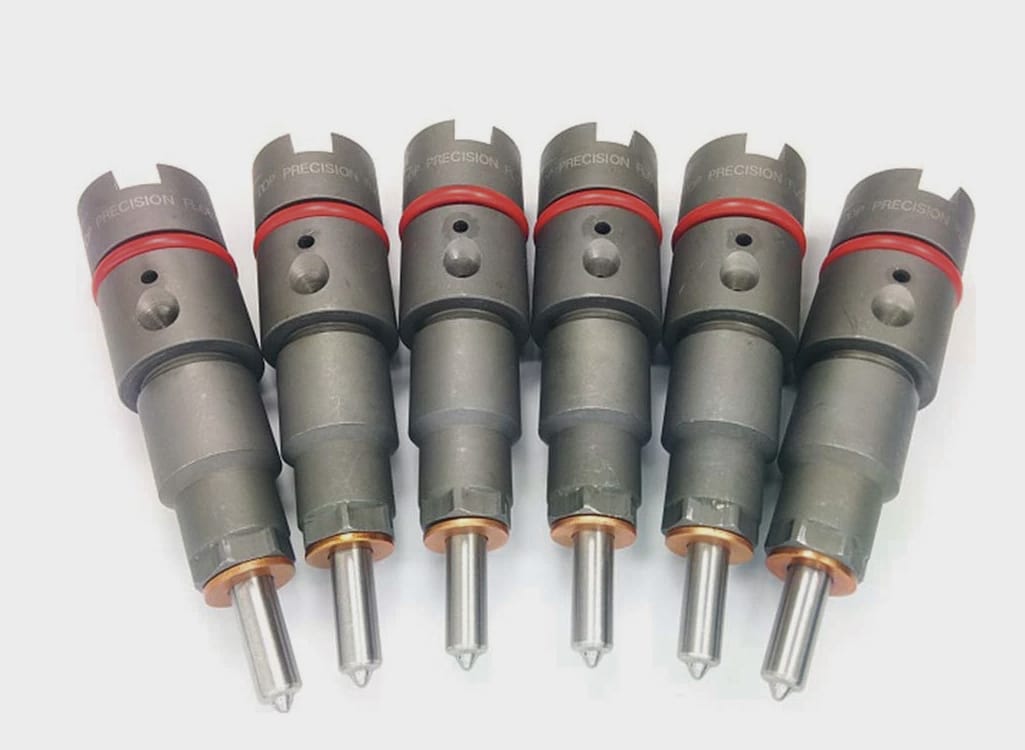 Dodge 98.5-02 24v Dodge Injector Set.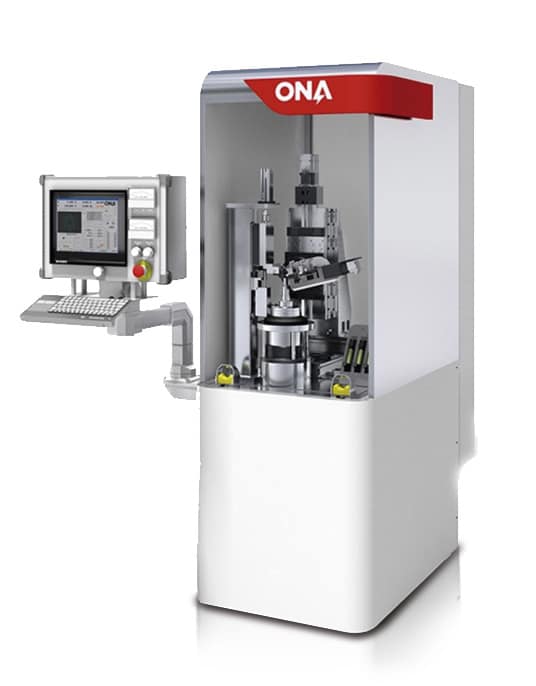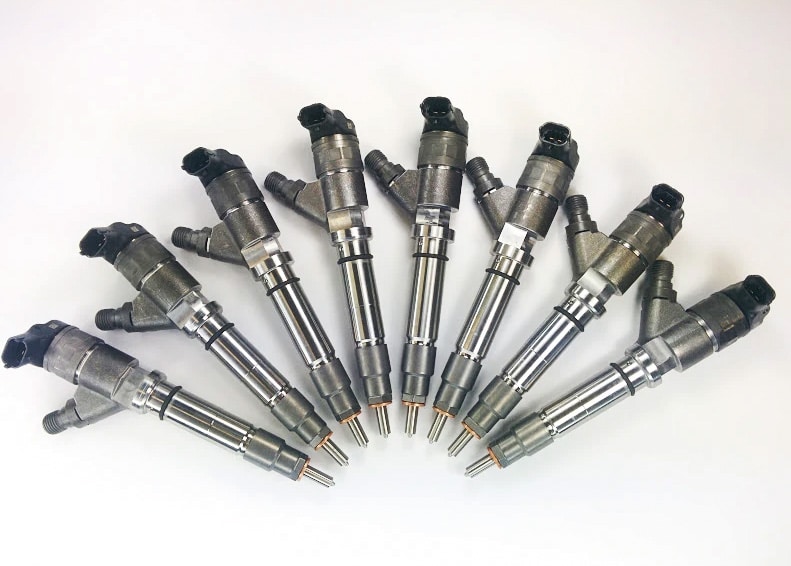 Duramax 08-10 LMM Injector Set.
Dynomite Diesel Products Inc is an American-based company with a 20-year history of specialization in the manufacture of high-performance diesel fuel. The American company has recently acquired a MF5 Micro-hole EDM machine. The owner is thrilled with the purchase as "this machine provides our business with possibilities we never dreamed of."
Dynomite uses an extrusion machine for its manufacturing process. Until now, producing the high-flow injectors was very expensive and took about 2 hours. The company needed a solution to optimize costs by reducing the manufacturing time while bringing precision and consistency to the product. By implementing the MF5 electrical discharge machining model in the production process, Dynomite has managed to reduce the manufacturing time to less than 5 minutes, increasing the process cost-effectiveness and extending the useful life of its extrusion machine. Furthermore, this new procedure, which combines their extrusion machine and the new MF5, makes the final calibration much faster and more consistent injector-to-injector.
For Lenny Reed, owner of Dynomite, this addition has countless benefits. Reed has been really satisfied with the quality of the service received during the entire implementation process of the machine, from installation to training. "The machine enables us to be abreast of the ever-changing requirements of this sector. We have the latest technology to manufacture more precise injectors, which will enable us to create more innovative products in the future." Regarding cost and time optimization, he added, "we can predict more accurately the time spent on each product, and the costs are very good -especially, considering the useful life of the machine is 20 years." He ended his testimony with a statement that is a great definition of the MF5 model, "the MF5 precision offers us possibilities we never dreamed of"
AAEDM, a joint venture with ONA since 2016, is known for working closely with its clients, which is one of its main competitive advantages. For the implementation of the MF5 machine, some members of Dynomite's team visited the AAEDM facilities during five days to receive training on the machine's operation.
They made special mention of George's work and thank him for his dedication during the training. Due to the COVID-19 pandemic, no AAEDM members could travel to Dynomite for the machine's installation. However, "we only needed one phone call with George to install the machine ourselves and make it fully operational. It's been working very well every day" confirmed Lenny Reed