MAIER is the leader in Europe in designing and manufacturing bodycolour painted front grilles, chromed wheeltrims, wheelcaps and petrol cap lids for the automotive industry and supplies.
\

MAIER INCREASES ITS EDM CAPABILITIES
MAIER is the leader in Europe in designing and manufacturing bodycolour painted front grilles, chromed wheeltrims, wheelcaps and petrol cap lids for the automotive industry and supplies. The nine largest car manufacturers in the world. It has just acquired a new ONA NX6 die-sinking unit with the purpose of increasing the production of large molds.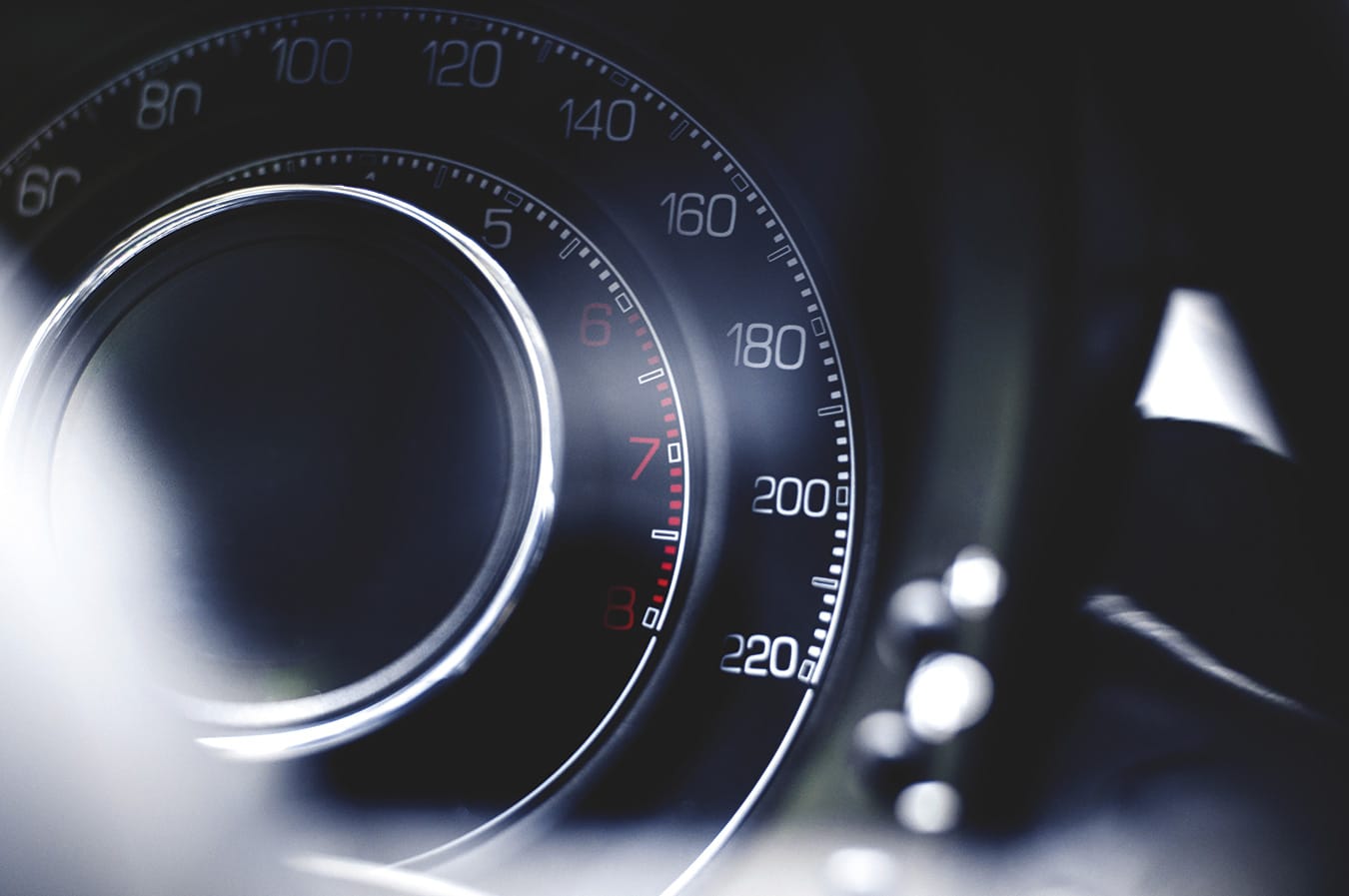 MAIER, is part of Mondragón Corporation, has production plants in Spain, Czech Republic and United Kingdom, joint ventures in Turkey and Japan and a total workforce of 1750 employees. Besides designing and manufacturing components and subassemblies for the automotive industry it also does for the electrical appliance and consumer electronics industries.
The company was founded in Gernika (Spain) by a group of people committed to their region back in 1973, and since then it has used ONA as its supplier and collaborator in EDM. The company's head office is still located there, where they design and manufacture moulds for many of MAIER's products. This plant has 4 ONA wire and die sinking EDM machines. The last machine they purchased was an ONA NX6 die sinking EDM model, which Javier Calvo, Die Making Unit Director, appraises.
MAIER already has an ONA HS600 die sinking EDM machine with similar dimensions and travels to the new ONA NX6. So why did you buy the new machine?
We are producing more and more large moulds and we have seen it necessary to increase our throughput in this area. We couldn't cope with only one large EDM machine. Furthermore, this new machine has replaced an older and smaller model, an ONA TECHNO H400. We have managed to considerably improve our competitiveness with the incorporation of the ONA NX6 machine.
Did you weigh up any other alternatives before opting for ONA?
Although all the EDM machines we have in MAIER are from ONA, we did weigh up other possible makes. We carried out comparative studies with two other manufacturers and we finally went with ONA.
What type of work does the machine mainly carry out?
We manufacture 100% of large moulds designed by MAIER. They are mainly moulds for the automotive sector, particularly front grilles, spoilers and side wheel covers.
MAIER has a lot of experience manufacturing moulds for plastic injection. What evolution has manufacturing undergone in recent years?
You're right, MAIER started manufacturing moulds, and has spent 35 years doing so. There has been an enormous revolution in recent years. For example, 10 years ago, a car's front grille required 6.000 working hours. Currently, these types of pieces are much more complex and the moulds are manufactured with a 30% less of working hours. The use of machining technologies in production has also evolved. Ten years ago, 80% of this type of was carried out by EDM and 20% by milling. Nowadays it's the other way mould, 80% of the mould figure is made with high speed milling and 20% by EDM.
Does that mean that EDM is tending to disappear as a machining technique for mould makers?
Not at all. EDM will always be necessary. It is essential to make grooves, channels and deep indentations. What has changed is the way to use it, as we do not use large electrodes any more, but rather multiple and small electrodes. The erosion work to be carried out in a front grille's mould requires approximately up to 50 electrodes.
How has strong competition with low labour costs, such as China or Eastern Europe, affected you?
Of all the moulds designed by MAIER, we only manufacture the largest and most complex in our installations. We subcontract the simplest ones, mainly to companies in Asia and to a lesser extent in Portugal. This is a policy we have been practicing for several years and are not going to change. The percentage of moulds we manufacture in our installations represents approximately 25% of all the moulds designed by MAIER.
Although an apparent contradiction, in recent years, the number of people working in our mould production department has dropped 15% and, however, our productivity has increased. The key to achieving this has been to increase the technological level of our production processes. With the purchase of the new ONA NX6 EDM machine, we can automate work to the point that operator presence is minimal. The machine is capable of working 24 hours a day, seven days at week, at 100% performance in unattended operation mode.
What in your opinion are this machine's main advantages?
I would mainly point out two. Firstly, the high-speed impulse technology in this machine represents a big improvement in machining time for jobs that are difficult to clean, making them faster and with higher precision. We estimate an increase in productivity of up to 30% compared to the previous ONA TECHNO H400 machine. Secondly, the ONA S-64 CNC in the machine has functions the previous machine did not have and are of great use to us, especially the A-space function that allows for carrying out any programmable erosion function in any direction in space.
Has it been difficult to learn to use the new ONS S-64 CNC?
It has been really easy to learn as it has a very simple and quick to use Windows interface. It is extremely intuitive.
What mark would you give the ONA NX6 machine as regards reliability, quality and autonomy?
I'd give it an A.
And our technical assistance service?
Also an A. We have had very few setbacks with the machines, but when we have needed your service the response has been immediate. We value the quality of service offered by the manufacturer very highly.
Would you recommend ONA to other companies?
Of course!
Finally, looking to the future, do you foresee new investments in EDM?
Yes. If we continue with the current trend of manufacturing increasingly bigger moulds, we think that the next purchase will be an ONA QX7